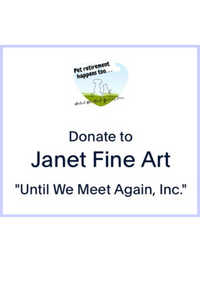 "Until We Meet Again, Inc."
For those seniors that need short term help with their pets while dealing with life issues can place them temporarily with me until they are able to have them returned.
DONATE HERE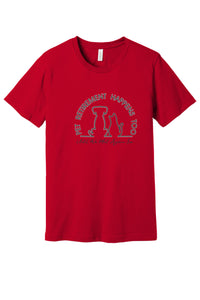 FREE SHIPPING!
9 Beautiful Colors
All proceeds benefit "Until We Meet Again, Inc."
Dog and Cat Retirement Home
ORDER HERE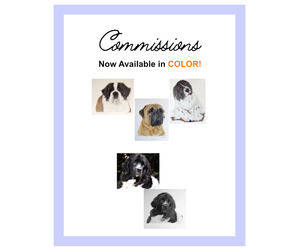 Explore having a commission drawing done for yourself or a loved one.
"Colored Pencil" commissions now available!
Commission Drawings